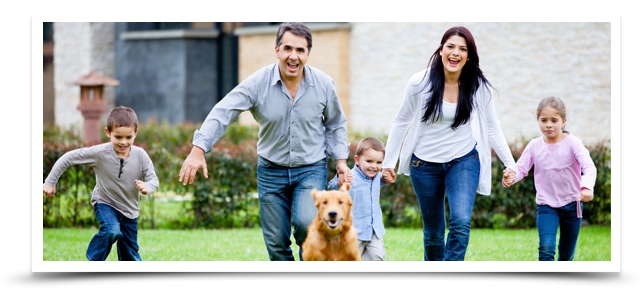 Bobby sold our home in just 1 day! He was amazing during the negotiations and his marketing plan was first class.
- Jenny S.


We recently relocated from Chicago, Bobby found us several homes that worked for us. We ended up settling on new construction. He was able to beat the builder down by 50k on the list price. Amazing!
- Marsha P.


We took Bobby up on his Guaranteed Home Sell ! ...and he sold our home in 5 days for top dollar! He has a design team that came in at no charge to us and told us what to do to get it show ready! wow, very impressive.
- David W.


Bobby came highly recommended for his access to a good multi family deal. I sold my apartment complex in California and did a 1031 exchange to buy a new multi family project on Dallas. I can surely vouch for Bobby's expertise and character. I will surely use him again.
- Sebby, California